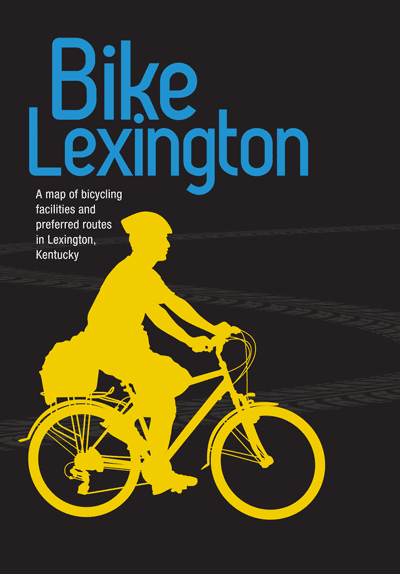 27" x 39" map at 1:19,800 scale. 1 inch to 3 furlongs. Check your local bike shop for a free, printed version of this map.
Sponsored by

Map created by outrageGIS mapping with GIS data provided by LFUCG. Infographics were courtesy of City of Madison, Wisconsin Traffic Engineering and Information Technology. Updated June, 2013.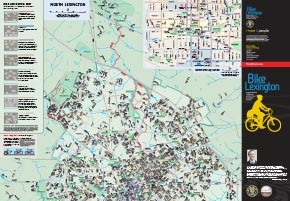 Official map, 5 megabytes (June, 2013)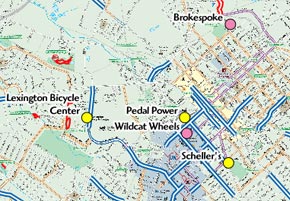 Online Map, in development (July, 2013)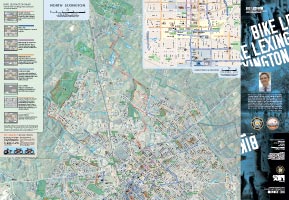 Map with aerial photography, 37 megabytes (July, 2012)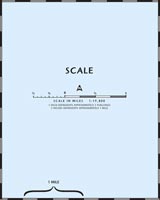 Book edition of map, 25 megabytes (July, 2012)
Recent Photographs & Maps
#stargate Instagram
A map for the Martin Luther King and William Wells Brown neighbo...