Over the past year, we've refined a trail map for the City of Norris, Tennessee. The Norris Watershed Trail Map is probably printed by now and offers GPS mapped trails and mountain biking opportunities. The WPA era dam is pretty cool, too.
With the quality of elevation data increasing, especially with the availability of LiDAR data, we have an opportunity to make unique visuals. Recently Wolverine Publishing needed maps developed for the climbing area, City of Rocks in Idaho. The project needed high-resolution maps and the data was available through public sources. We like making the physiographic base maps for recreation areas and this offered a special challenge. (read more…)
---
You can keep up-to-date with our various projects in our blog section of the site.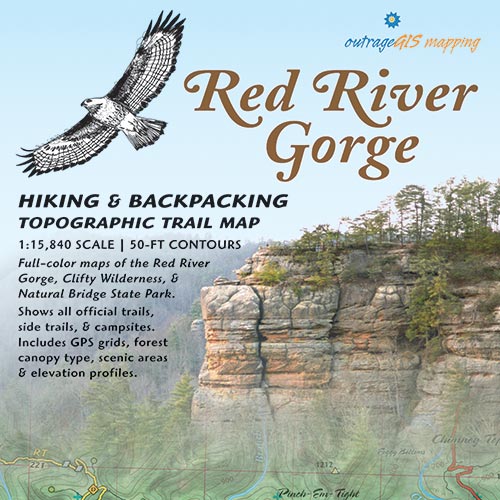 If you're planning on hiking in the Daniel Boone NF, Great Smoky Mountains NP, Cumberland Gap NHP, or in Kentucky state parks, we might have a map and digital geodata for you. Check out our shop for maps and data you can purchase online.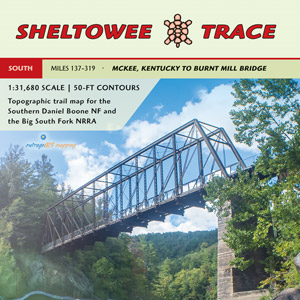 Looking for a weekend in the woods, alone and untroubled by maintaining your social media landscape? Consider wandering into a landscape of sandstone cliffs, river fords, and bear in the Big South Fork.